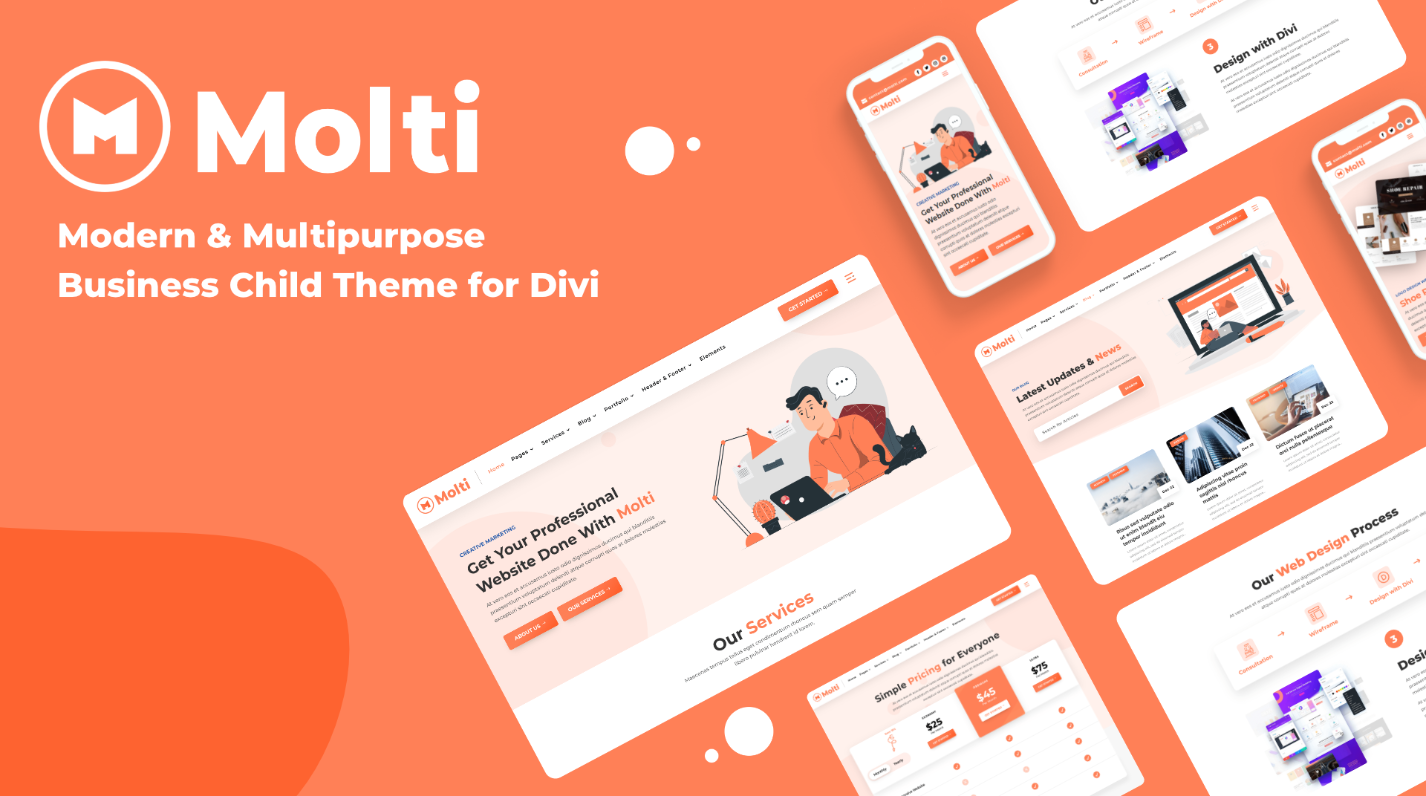 Molti is fully compatible with Divi v4.9+; just ensure you've installed the latest version of the Divi theme. Some features may not work correctly if the Divi theme version is less than v4.9.
Fresh Installation of WordPress (Recommended)
upload_max_filesize (512M or more)

max_input_time (300 or more)

memory_limit (512M or more)

max_execution_time (1000 or more)
These are just recommended values. If you've got a Congrats Message in your Divi -> Support Center, then you're good to go; please Contact your hosting support and ask them to increase these values if you don't have a Congrats message in Divi Support Center.
We have also created a full Video Tutorial for Molti Installation and how to set it up Step-by-Step! You can watch it here:
Click the Video Title to see the Video on Youtube for Timestamps and Links Mentioned in the video!
Hopefully, you'll find it useful and make an Epic Website with Molti.